Living on the Seacoast
Recently a friend and I decided to pack a lunch and spend the afternoon walking the portion of rocky shoreline along Rte 1A in Rye NH. This drive from Hampton up is simply breathtaking.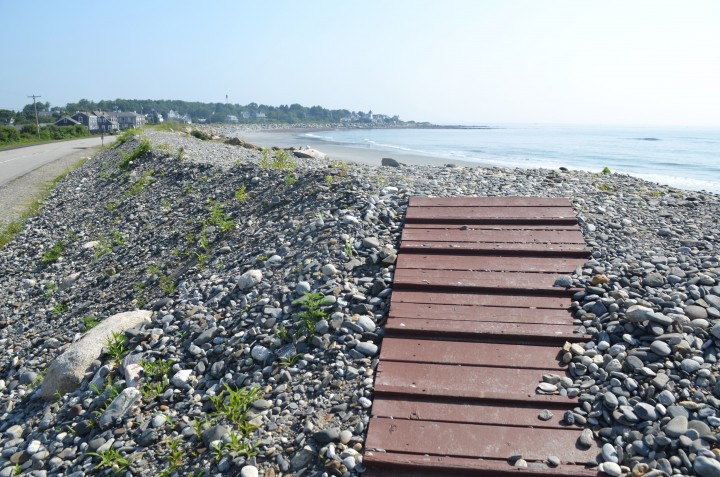 Rte. 1A Rye, New Hampshire

While walking the shoreline I fell in love with the beach rocks and started collecting them in my lunch bag. By the end of my walk and one quite heavy load I had a plan in mind to showcase these beauty's! Once home I flipped my old door mat over, arranged the rocks likes a jigsaw puzzle and secured them with some epoxy glue. I now have a constant reminder of that lovely afternoon in Rye.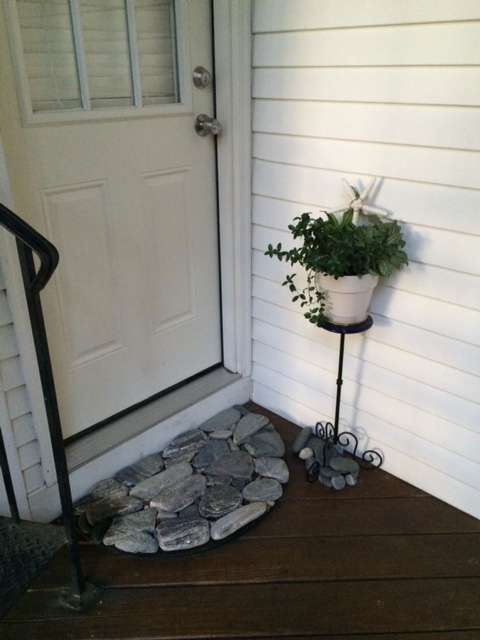 I refer to my new door mat as "Martha Stewart's version of Fifty Shades of Grey"
To learn more about Rye check out this wonderful article from Yankee Magazine,
Rye NH, Beaches, Seafood & Seaside Fun….

Thinking of moving here? Check out the Current Sale Trend report below & contact me to discuss the current active inventory-Shevaun 978-325-1595 or sbayley@remax.net
Prior Period: 7/3/14 – 7/3/15 Current Period: 7/3/15 – 7/3/16
Number of Properties Sold
Median Sale Price
Days on Market
Town
Prior
Period
Current
Period
Unit
Change
%
Change
Prior
Period
Current
Period
Price
Change
%
Change
Prior
Period
Current
Period
%
Change
Rye, Nh
85
104
19
22.4%
$565,000
$643,250
$78,250
13.8%
359
168
-53.2%
85
104
19
22.4%
$565,000
$643,250