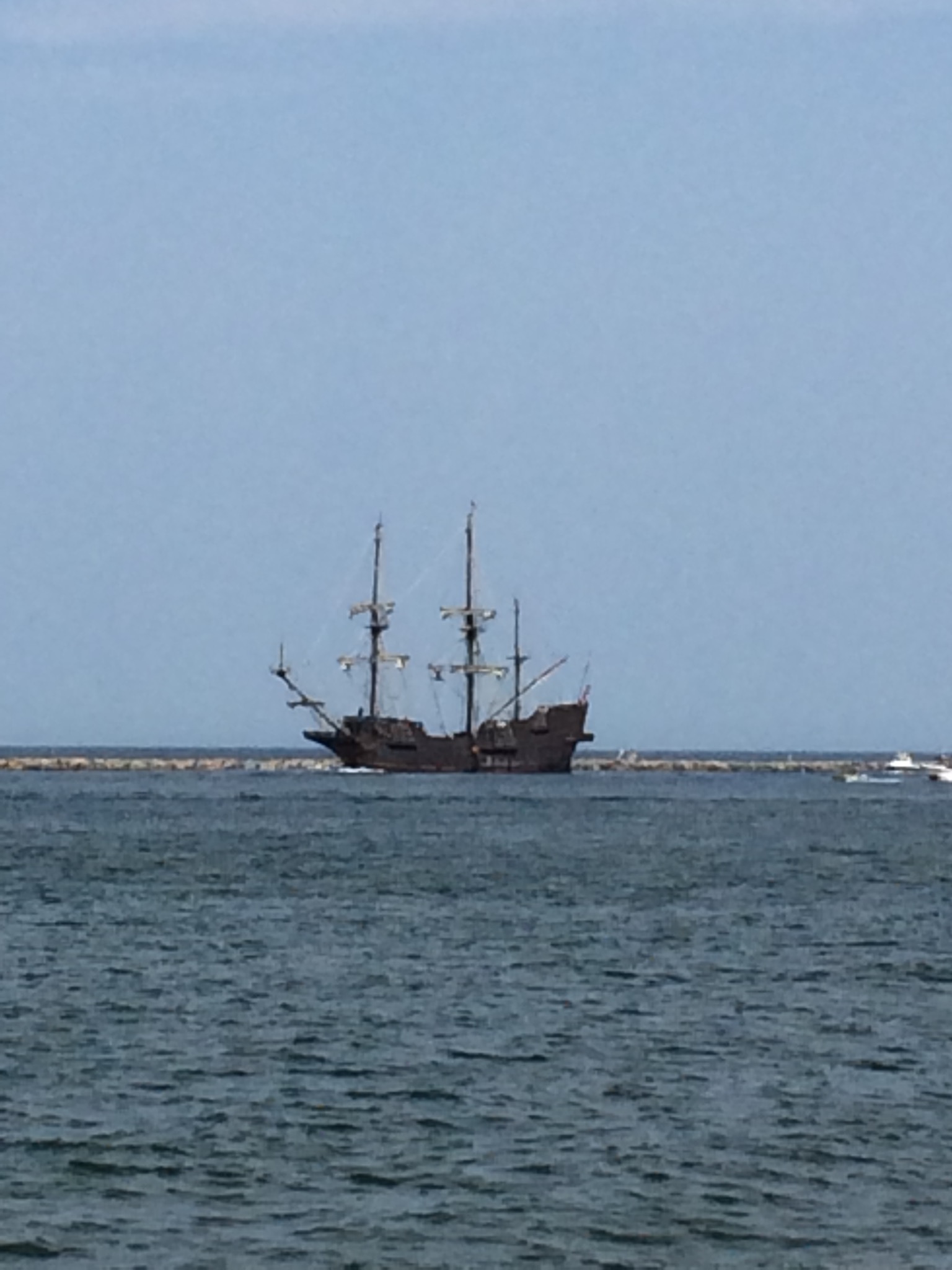 El Galeon Newburyport 2016
Love Where You Live…….
A Summer girl at heart my season of bliss is finallyhere! I've cleaned and opened all of my windows, packed away my winter clothesand replaced them with flip flops & bathing suits.
My hometown of Newburyport has sprung alive and this seasons warmweather activities have officially begun with the arrival of "ElGaleon"
My first experience with "Tall Ships" was backin 1976 when I was lucky enough to see them here in Newburyport and again inBoston Harbor.
When "The Bounty" visited here in 2012 I knew Ihad to see this ship make its way out of the Merrimac River on to its nextadventure never knowing that tragically three months after it left Newburyport,it sank 123 miles off Cape Hatteras, N.C., during Hurricane Sandy. I'lltreasure my pictures and video taken on that beautiful summer day.
When I heard the Tall Ship "El Galeon" wascoming I looked forward to it's arrival . This time I took the opportunity towatch the ship make it's entrance down river to Newburyport's Water Front where itwill stay for this Memorial Day weekend.See link below for the scheduled events.
Something about these great ships gives me great pleasurethey are beautiful to see moving thru the water, and what a wonderful way tokick off the summer of 2016 here in Newburyport.
I Do Love Where I Live!
Link to Events:http://www.customhousemaritimemuseum.org/calendar/…
Track the El Galeon this summer here: https://www.vesselfinder.com/?imo=9578115
El Galeon coming up river